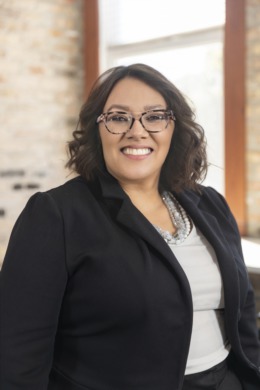 For more than two decades, Christina has lived and breathed real estate, but her passion is in buying and selling homes with her clients.
Her knowledge spans across all areas of the real estate spectrum - selling, buying, closings, foreclosures, bankruptcies, short sales, the list goes on.
Although Christina has worked with other real estate teams, she chose to join the Hausman Team because they follow the same core values that Christina cherishes in her work and personal life.
Christina's greatest strengths are that she is very personable, ethical, honest, acts with great integrity, and will go above and beyond for her clients and those around her
In her down time, Christina loves to unwind by having dinner with friends, and spending quality time outdoors with family—preferably around a roaring fire!
The craziest showing Christina has ever been to is when she preparing for a showing, and was startled as she walked into the bedroom to find the bed made in a manner that appeared to have someone under the blanket!